Lisa Fittko Page
---
Lisa Fittko in the 1930's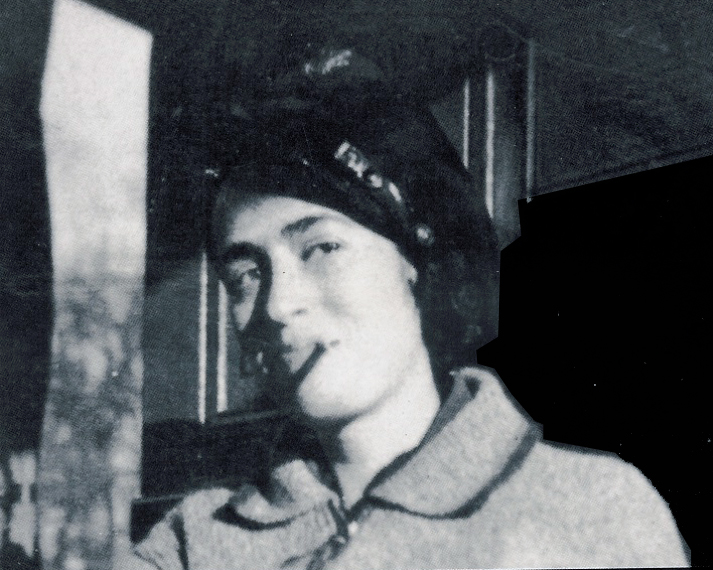 Biography (in German) Biography German . Biography (in English, to March 2005)Biography English.
---
The Fittkos and Varian Fry Fittkos and Fry. The "F Route", path over the Pyrenees used by Hans and Lisa Fittko to bring people from Banyuls-sur-Mer in France to Port Bou in Spain. Route .
---
Return to homepage of Catherine Stodolsky .